Welcome To Our Store
Full line of hand crafted soy candles along with all natural soaps, face & body care products
plus many more custom items.
NEW Lower Shipping Charge
Only 6.00 for your entire order!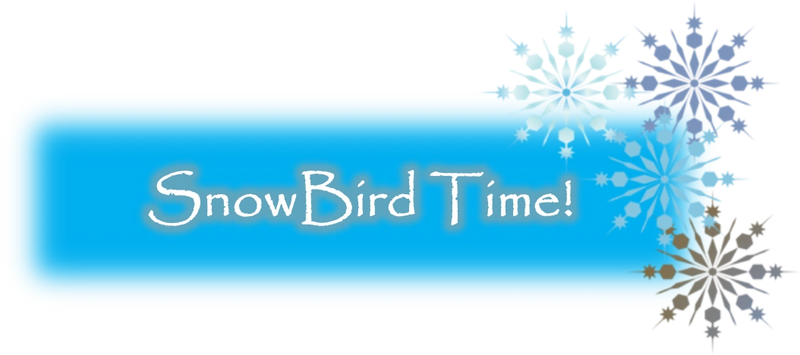 It is that time of year when we head south for the winter.
We still offer most of our products, but we will have limited creation & storage space
for our hand-crafted items, so certain home products will be temporarily unavailable
until we return in the spring.
These products are: Candles, Smelly Jellies, Melties,
Aroma Beads, Leaf/Petal Soaps & Gift Baskets.
Our full line of custom face & body products is always available!